STANDARD ACCESSORIES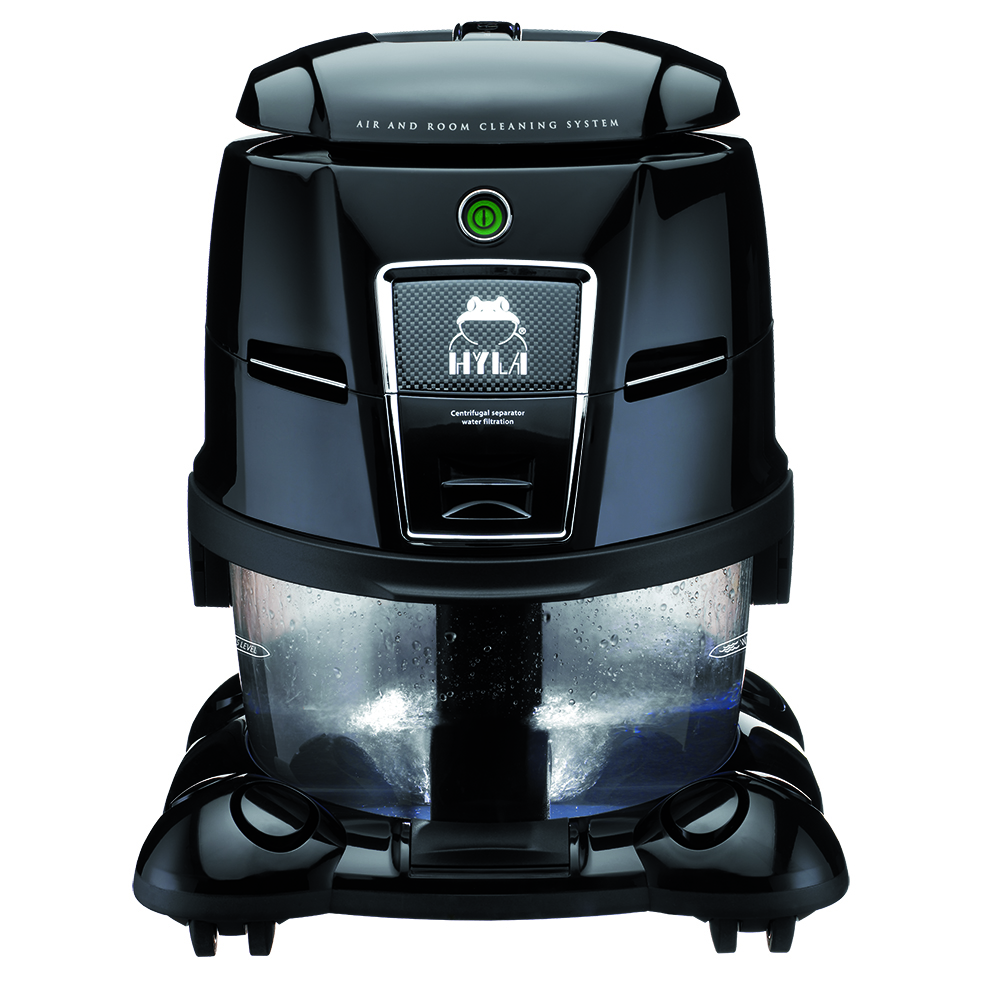 STANDARD ACCESSORIES for your HYLA GST
Each HYLA leaves our production with a wide assortment of standard attachments. This way, you are prepared for most applications and you can start immediately!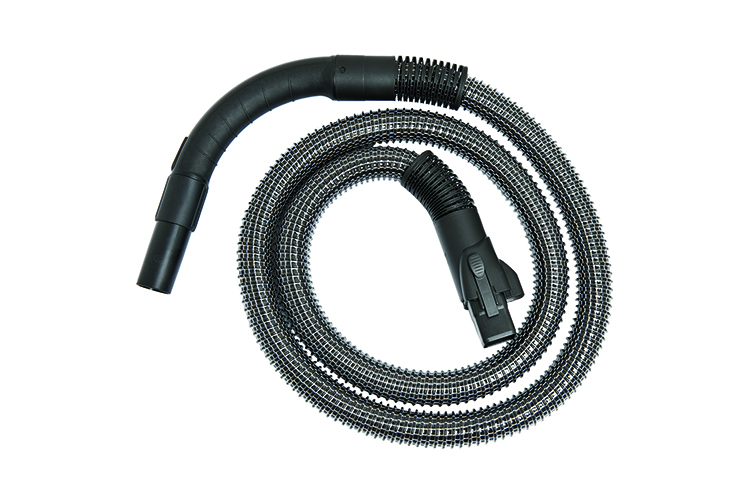 FLEXIBLE HOSE
Available in various lengths (see Optional Accessories). Our standard hose is 2.20 m in length - longer than any other standard hose! Also suitable for sucking up liquids.

TELESCOPIC TUBE
Allows individual positioning to work optimally with your HYLA. You will find special lengths and attachments under "Optional Accessories".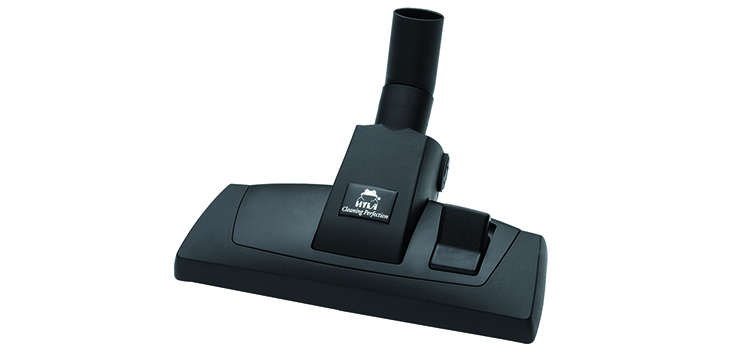 ALL-PURPOSE BRUSH
Of course, you have already realized that your HYLA can vacuum. With its concentrated power, it removes even ground-in dust particles from floors. Ideal for both hard floors and carpeting.


CLOTHES BRUSH
Free your clothes from dust! But the HYLA Clothes Brush with its flexible joint is also ideally suited for cleaning plants, door and window frames, and much more.


CREVICE TOOL
The application of this tool speaks for itself! With the concentrated air flow of this Crevice Tool, you can suck even deep-seated dirt out of nooks and crannies.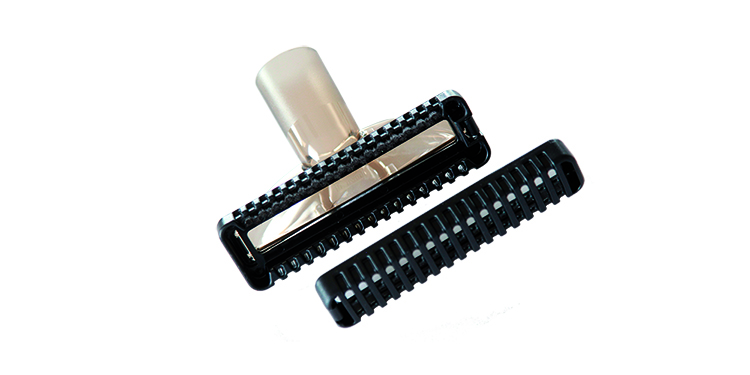 MODULAR NOZZLE SET
Three functions in one nozzle! No matter whether cleaning upholstery, vacuuming curtains or sucking up liquids - this nozzle offers you all options.